Blog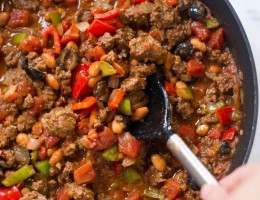 Farmer Jim meets Chef Alexandre: The Perfect Combo!
Introducing Farmer Jim's homemade chef created grass-fed meat dishes! Partnering with Chef Alexandre Lussier of West Coast Catering, customers can now enjoy restaurant quality meals right in the comfort of their own home and it's as easy as popping it in the oven!. Also, where else can ...
(read more)
---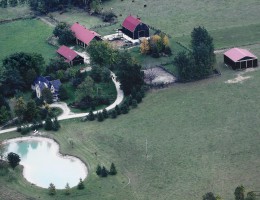 Welcome to Farmer Jim's Grass fed Beef and Pasture Pork Ontario!
Farmer Jim is a local farmer who operates his grass-fed meat farm in Durham, Ontario. Originally he started off with just the homestead, the farm where he resides, but as it flourished he required more land for his animals to graze. Over time he acquired 300 acres of farm land. Each farm specialises in ...
(read more)
---